<< Back to list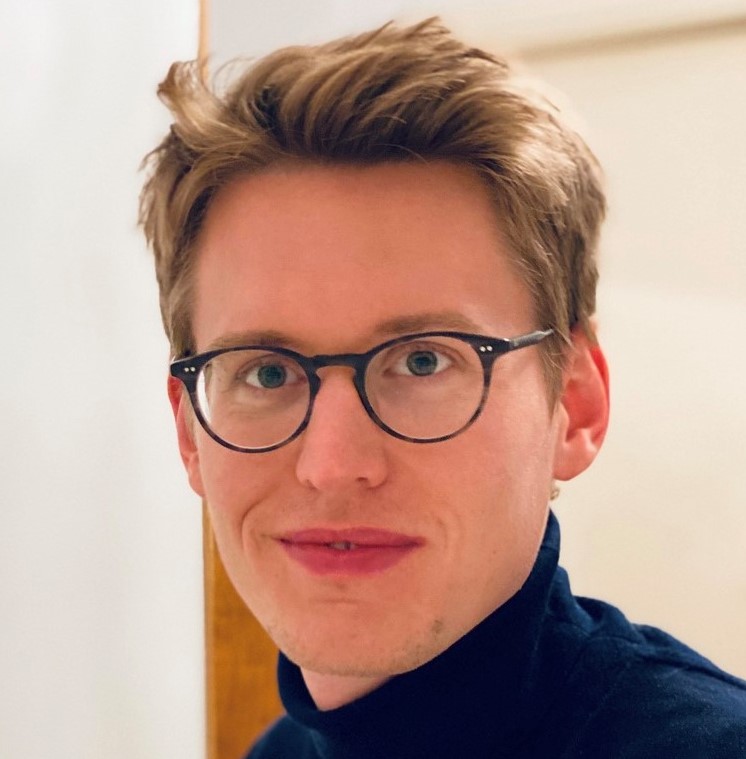 Jonas Haderlein
Graduate Researcher, The University of Melbourne
jhaderlein@student.unimelb.edu.au

Jonas Haderlein has a MSc. in Engineering Science and Mechanical Engineering from the Technical University of Munich with a Master Thesis on "machine learning for vehicle predictive maintenance" (this is strangely related to epilepsy). He also spent a research semester at TUM CREATE Singapore.

Jonas most recently worked as a Data Scientist at BMW Group in Munich (working on the former algorithms in real applications).