<< Back to list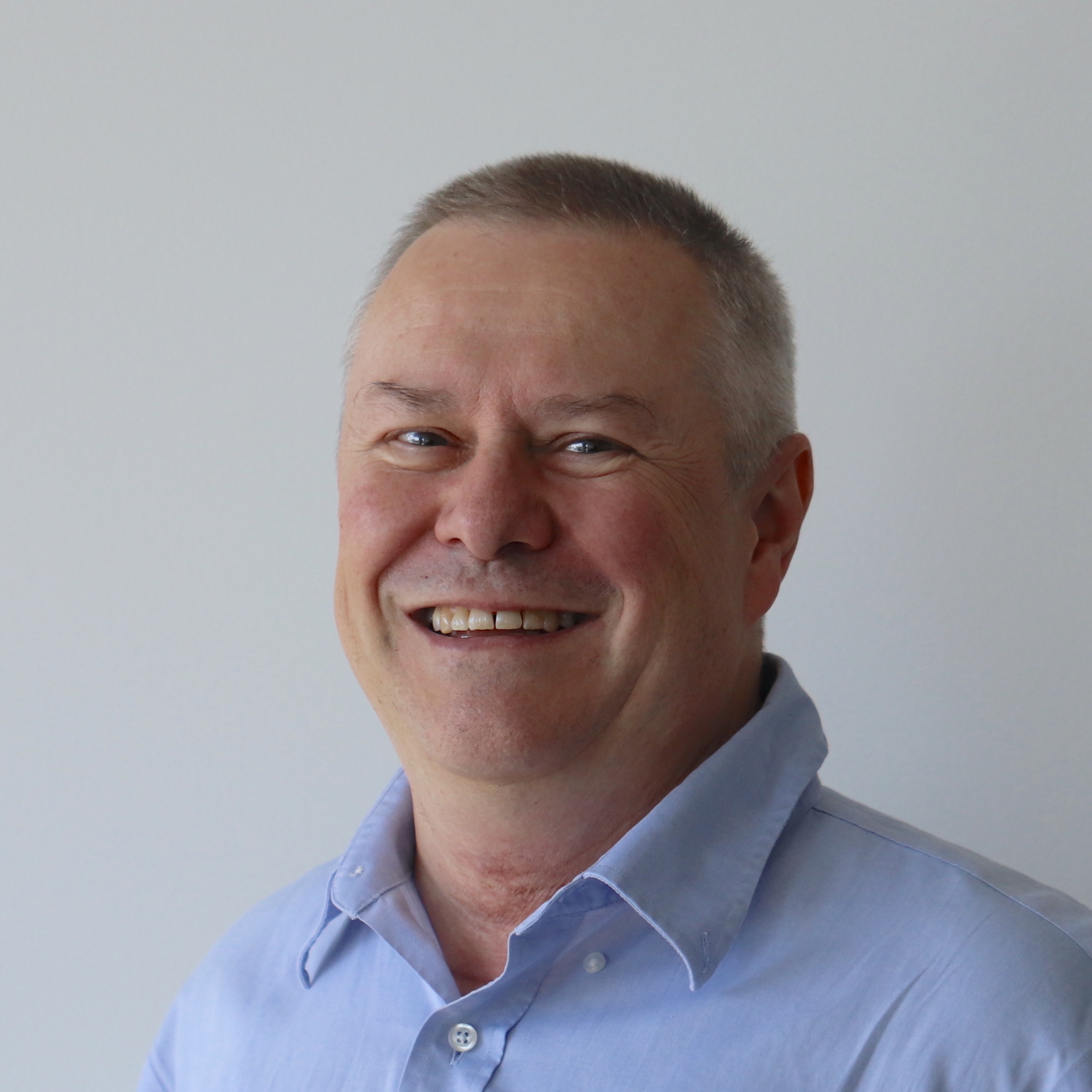 Professor Dr Jürg von Känel

juerg.von.kaenel@gmail.com

Dr. Jürg von Känel is the former Associate Director of IBM Research - Australia. He studied math and computer science at ETH Zürich and holds a Ph.D. in Computer Science (1991).

He joined IBM in 1985 in Zürich Switzerland. In 1991 he moved to TJ Watson Research center in the US and most recently managed the relationship between Research and the financial services industries. In 2004 he initiated an Enterprise Risk & Compliance Framework focused primarily on the financial industry. This lead to the Treasury & Risk magazine listing him as one of the 100 most influential people in finance in 2006. Since June 2011, he has moved to Melbourne, Australia to take on the build up of the new Research lab in Australia. Which he helped build up from its 5 initial researchers to its current size of about 70 researchers. In November 2015 he was appointed as an honorary Enterprise Professor at the University Melbourne, School of Engineering. In his scarce spare time he and his wife invent, design and make mechanical puzzles (http://www.woodpuzzles.com).