<< Back to list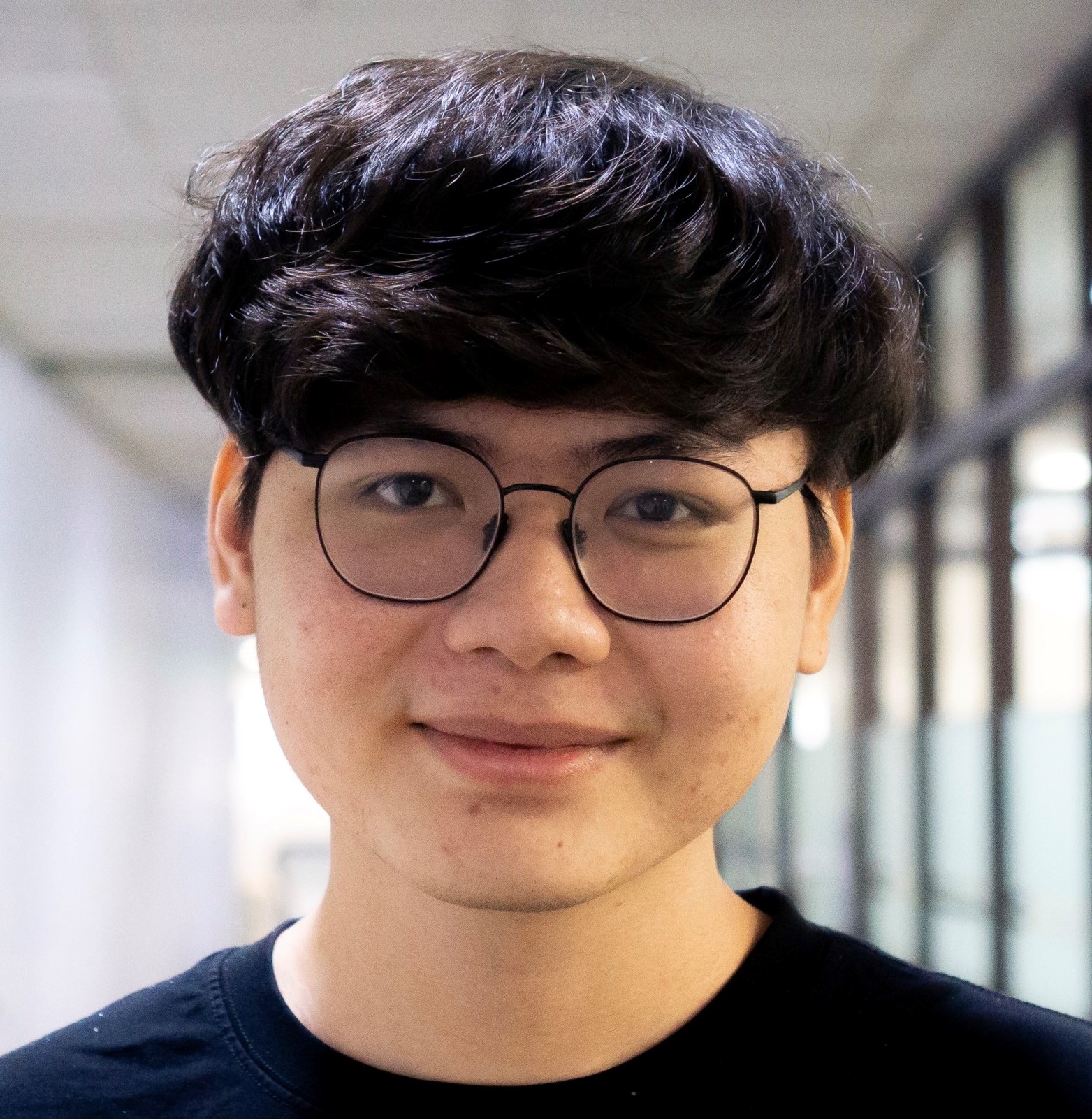 Hung-Thinh Truong
Graduate Researcher, The University of Melbourne
hungthinht@student.unimelb.edu.au

Thinh is a graduate researcher in the School of Computing and Information Systems working on automatic extraction of evidence from clinical trials literature. Prior to this, he completed a BS in Computer Science at Ho Chi Minh City University of Science (Vietnam). Previously, his research focused on information extraction, especially in lower-resource settings.