<< Back to list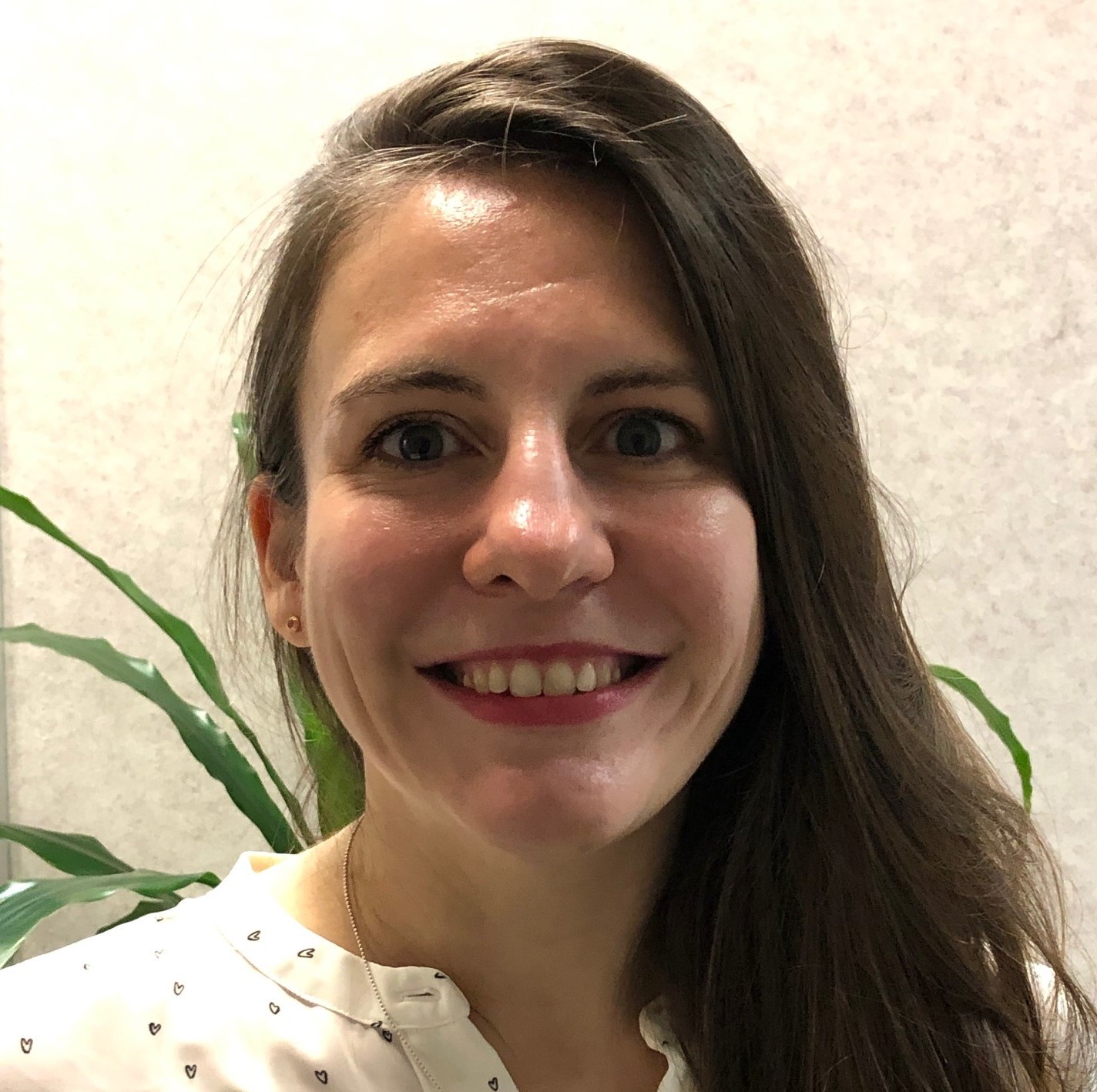 Yulia Otmakhova
Graduate Researcher, The University of Melbourne
yotmakhova@student.unimelb.edu.au

Yulia is a graduate researcher in the School of Computing and Information Systems working on automatic summarisation of clinical literature. She completed a MA in Computational Linguistics at Seoul National University (South Korea) and a BA in Linguistics at Tomsk State University (Russia). Her previous research focused on such areas of natural language processing as sentiment analysis, discourse and factuality.